$0 Down Bankruptcy
We understand that people considering bankruptcy are having financial problems. This is why we offer a $0 down option. If you qualify, you make payments only after we file your case. Our goal is to stop garnishment and creditors from calling you immediately.
Low Attorney Fees
If declaring bankruptcy is a viable option for you, we provide payment options that can fit any budget, and many times, we can file your case with $0 down.
Free Consultation
Our initial consultations are free. Yet, when you leave our offices, you will feel as though you've received thousands of dollars of advice. We will discuss the immediate solutions that will stop the creditors from calling or wage garnishment from happening.
We will also dispel the myth that bankruptcy will ruin your credit, and we will help you put aside the "stigma" of declaring bankruptcy.
When you leave our office, you will feel confident in your next steps, understanding that you are taking the smartest, most strategic step to help you recover and put your financial problems in the past.
Bankruptcy is a powerful life changer. Complete the form below, and schedule your free consultation.
Because NAME shows his/her clients how to recover through bankruptcy. In fact, many clients have said that bankruptcy was their lifeline, their path to financial recovery.
When you start over and declare bankruptcy, you get to wipe the slate clean. That terrible feeling in the pit of your stomach goes away. You start to pay your bills on time. You can even save money.
What's more: You can breathe a sigh of relief.
Not only does our office have fair pricing and high consumer reviews, we also walk our clients through the process of using bankruptcy as an opportunity to start over.
NAME has a degree from and a law degree from , with years and years of experience in consumer bankruptcy. S/he has filed hundred/ thousands of bankruptcies, and helped countless others clients settle hundreds of thousands of dollars in debt.
NAME helps clients explore all options, including debt settlement, credit counseling and improvement, and Chapter 7 and Chapter 13 bankruptcies. Indeed, declaring bankruptcy is not for everyone—and we will be the first to tell you if you should explore other options.
If you are a candidate for bankruptcy, NAME, who has partnered with 7 Steps to a 720 Credit Score, will show you how to increase your credit score to 720 in just 12 to 24 months after your bankruptcy discharge or confirmation. This credit program is included in the price of the bankruptcy.
Schedule a Free Consultation to meet with Attorney Name.
Call Phone Number
Bankruptcy sounds bad, but the reality is that it can be your lifeline. In fact, you will not need to recover from bankruptcy. Rather, you will recover through bankruptcy. After all, if you are struggling with your finances and do not have an immediate and solid solution, you will continue to struggle for the coming years, maybe even the coming decades. As you fight to stay afloat, your stress will intensify as your financial situation erodes.
Your financial stress will take over your life as your credit score shrinks and your debt grows.
When you declare bankruptcy, though, you can start focusing on things that matter, like your family, your friends, your career, or your hobbies. Instead of spending all your time worrying about money, you will actually be able to save money! You will feel peaceful, clear-headed, and worry-free for the first time in a long while.
That's why we make the process fast.
Free Consultation
You will meet with attorney to discuss the specifics of your case and explore all options. Bankruptcy is not for everyone, but if it makes sense for you, we will discuss the benefits, which include eliminating debt and the ability to improve your credit score. (Most of our clients are surprised to hear that after their bankruptcy, their credit scores can increase to 720 much, much faster—in just 12 to 24 months—by following our process.
When you leave, you will have confidence in the next steps and an understanding of how to increase your credit score to 720 so that you can receive the best rates on loans and credit cards.
Stop Creditor Calls
While you're putting together the simple things we need to file your BK, we will make sure that all creditors stop calling you.
Sign and File
After you file bankruptcy, your homes, vehicles, and wages will be protected, and you will no longer receive calls and letters from collectors, creditors, and banks.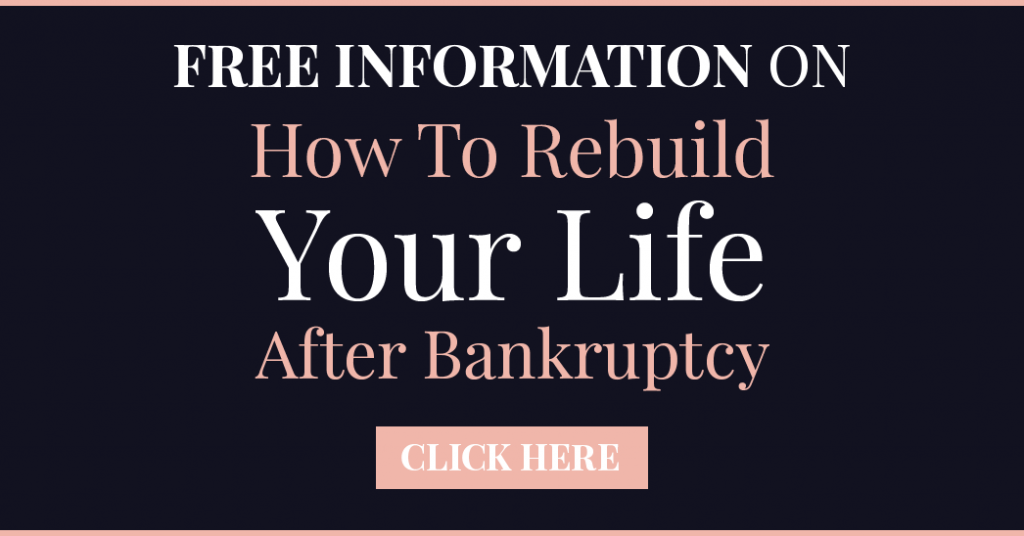 Rebuilding Your Life
If you don't properly rebuild your life after bankruptcy, you are going to overpay for everything in life. For example, if you don't rebuild your credit score, and buy a $15,000 car, you can easily overpay between $200 and $300 per month. It doesn't have to be this way.
I've contracted with 720CreditScore.com, the creators of the program "7 Steps to a 720 Credit Score," to provide this program to all of my clients -absolutely free- as part of their bankruptcy. The results speak for themselves… you can have a 720 credit score in 12-24 months after the bankruptcy.
Contacts
Address
123, Street Road,
Somewhere D04 89GR
We are open
Mn-Fr: 10 am-8 pm
The information on this website is for general information purposes only. Nothing on this site should be taken as legal advice for any individual case or situation. We are a debt relief agency helping people file for bankruptcy under the U.S. Bankruptcy Code. This information is not intended to create, and receipt or viewing does not constitute an attorney-client relationship. *$1/$0 Down is based on qualifications and refer to attorney fees.